All things ONEderful blog - One Mama One Shed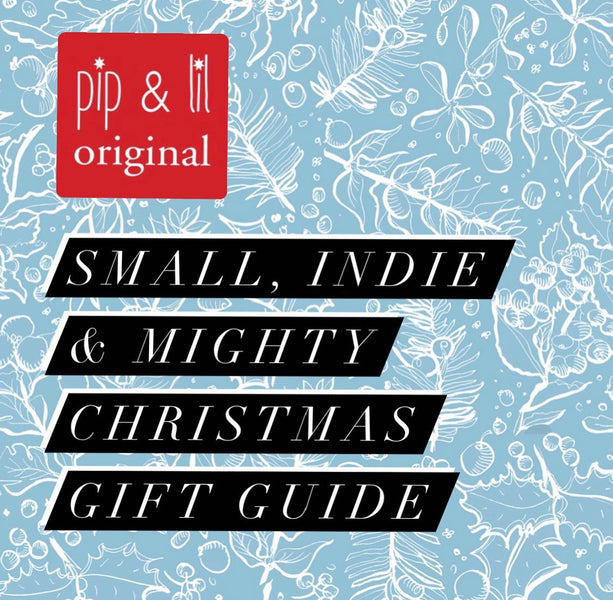 Thanks to Sarah of Pip & Lil we're super excited to announce that OMOS is part of this incredible Christmas gift guide. To check it out simpl...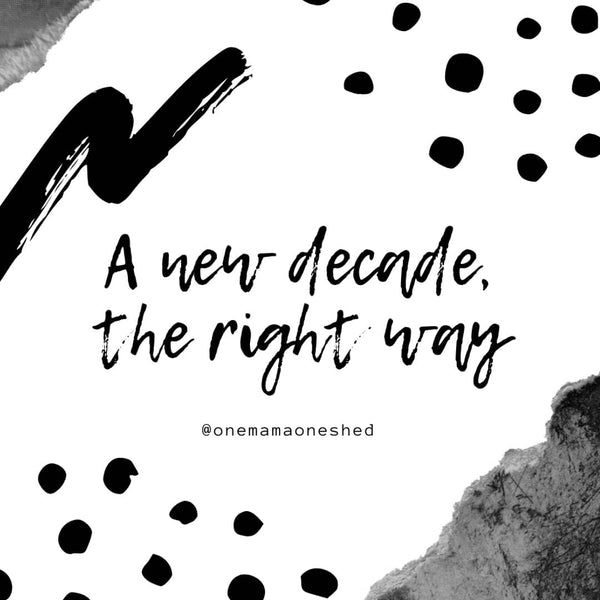 Hey everyone!
2020 officially starts tomorrow, so I thought it would be fun to celebrate it with a little Instagram photo challenge!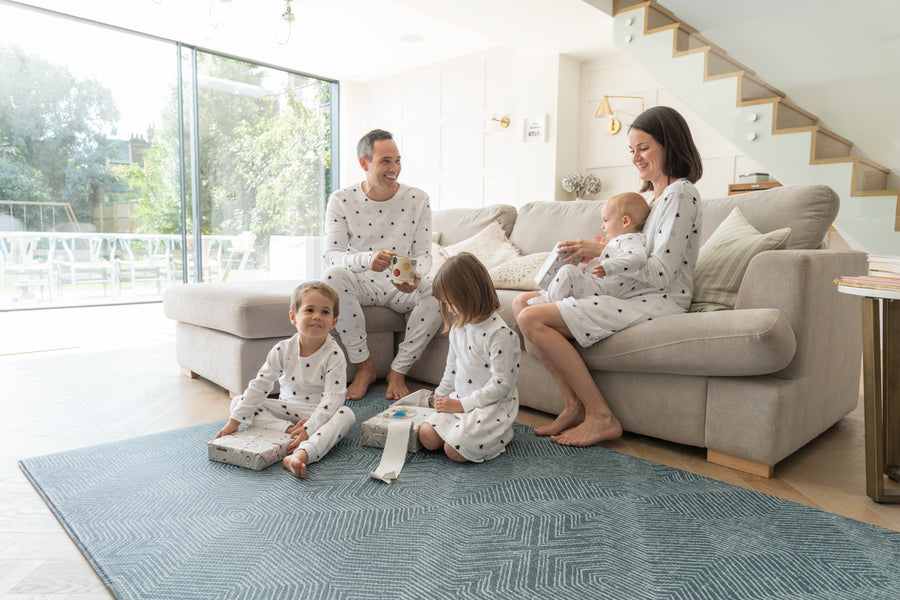 Shopping small in the UK and online can be time consuming. So, this year to make it easier, I've teamed up with twenty other independent online brands. Our aim is to make shopping small for Babies and Children this Christmas simple and packed full of treats for you.